Modern Wall Stencils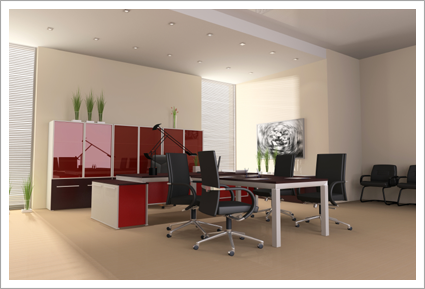 Stencils are used to create the same designs and patterns at different places on the wall. Memorial Paint & Decorating in Houston, TX will offer you a variety of stencils of the leading brands such as Royal Design Studio Stencil. No matter what theme you want to portray on your walls, we will give you exactly what you are looking for.
Decorative Designs and Patterns
Royal Design Studio Stencil specializes in designer stencils to meet the need of those who want tailor-made solutions. We'll offer you designer stencils at great prices.

Order Now
Discuss your preferred designs and patterns with our experts.
Call us to order designer stencils.