Sparkling Metallic Paints
As the name suggests, metallic paints are special type of paint that are used to achieve metallic appearance on any surface. Initially, these types of paints were mainly used on automobiles but now you can achieve the metallic appearance on your walls as well. No matter what type of metallic color you want to replicate on your wall, Memorial Paint & Decorating in Houston, TX will supply it
to you.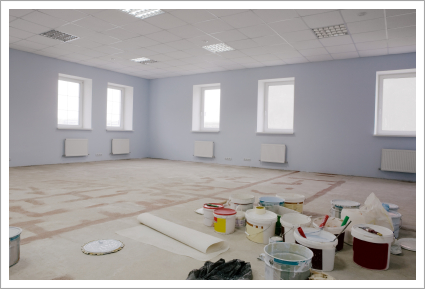 Long Lasting Paints
The chemicals used in metallic paints are highly important for long lasting effects. Inferior quality paints fade away and the whole purpose of metallic paint is defeated. Therefore make sure that you buy only the best quality paints.
Call Us Today
We have all types of colors to suit different needs and preferences.
Call us for more information.