Serving Houston since 1972
Looking for perfectly matching wall decorating products should not be a hectic affair no matter how big or small your project. Memorial Paint & Decorating in Houston, TX will offer you high quality painting products at one place. We have been the most reliable paint supplier in Houston for more than four decades. You get the best value for your money when you buy paint from us.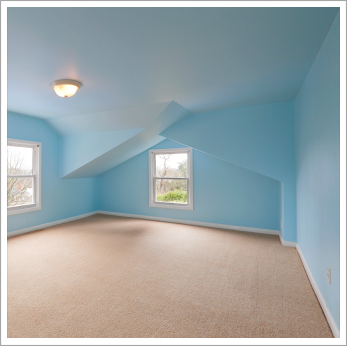 The Best Color Advice
Over the past several decades, we have supplied paint to both small and large clients. Our professionals have in-depth knowledge about color matching and different combinations of paints to achieve the desired effect. Depending upon what you need, we'll give you the best advice on colors to suit your requirements.
Stop By
Feel free to
visit us and take a look at our huge inventory of paints and stains. We are open on Saturdays for your convenience.